Real estate Inmover has extensive experience of over 20 years that guarantees their work. Based in Els Poblets and El Verger, offers properties, promotions, houses, apartments, villas, plots and villas from Denia to Oliva.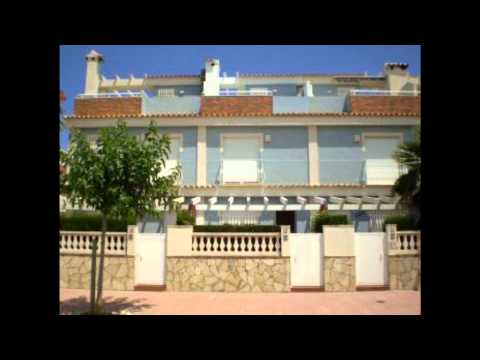 The best prices in the market we Inmover.
Sorts the West Sea, street 2, 14 Els Poblets No.
⇑
Avenida de Valencia, 31. El Verger
⇑